Get in touch
Torrance
Corporate Headquarters
Discover
Professional
Property
Services
We are invested in our community
CAM Property Services is committed to positively impacting the communities where we live, work, and play. We achieve this by contributing our time, funding, and resources to several worthy charities, including The Warburton benefiting St. Jude, Harmony Project, KYCC, YULA Golf Tournament, Smart & Final's Charitable Foundation, Greystar Charity Golf Event, Cardenas Markets Foundation, and The American Express™ PGA TOUR. Our company leaders serve on the board of directors for various notable charitable organizations, demonstrating our dedication and investment in the community.
Moreover, CAM's affiliation with local and regional industry organizations such as ICSC, ACRE SoCal, BOMA, IREM, IFMA, and CREW strengthens our community ties. By being part of these organizations, our team regularly attends conferences, lectures, and networking events in Southern California and beyond. We have also received several awards and accolades from these organizations, recognizing our innovative approaches and reputation as one of Southern California's most reliable commercial property maintenance companies. At CAM, we are committed to improving our community by contributing to charitable organizations and collaborating with industry professionals to provide top-quality services.
Member Associations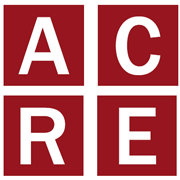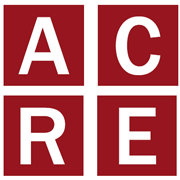 Charitable Foundations
Join the many properties taking advantage of our property services
The nation's biggest brands, property management professionals and HOAs trust CAM Property Services to keep billions of dollars in commercial, government and multifamily properties looking beautiful across California.
Day Porter

Steam & Pressure Cleaning
Parking Lot Sweeping
ADA & CASp

Commerciall Handyman

Stormwater Management

Join California's Top Companies That Trust CAM Property Services
Make the right choice to protect your investment with the best services.